Residential and office furniture varies in style from year to year. Numerical control allows the commercial furniture manufacturer to adjust production and fixturing based upon new product lines. Patented pop-up and universal vacuum cup tables fixtures are available. This allows minimum setup time from component to component. Residential furniture has many options depending upon style and the customer's budget.
These products may utilize solid lumber in combination with MDF and various laminate or hard boards. Fixturing and numerical control machining must be flexible enough to adjust to yearly style and volume changes as well as the needs of both solid materials and hard boards.
Modern kitchens consist of solid wood or vinyl coated MDF cabinetry, cabinets, and doors. In all cases, Multiax machines are very well suited for the precision demands of vinyl pressed MDF doors. Reducing set-up time is the main issue to match non-stop manufacturing with flexible production cycle.
Patented universal fixturing is available for quick change over from size to size in a high production environment. Single sheet nested production (NAM) is also possible using in-feed and out-feed conveyor systems.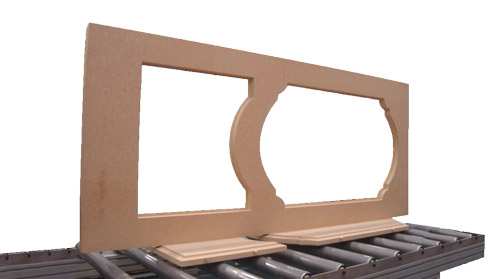 Architectural Doors
Multiax CNC machining centers are designed to perform all the activities necessary for the production of interior commercial and architectural doors, maximizing productivity by working from 20 to 240 complete doors in an 8-hour shift.
Configurations can be manual, semi-automatic or fully automatic, depending on volume requirements.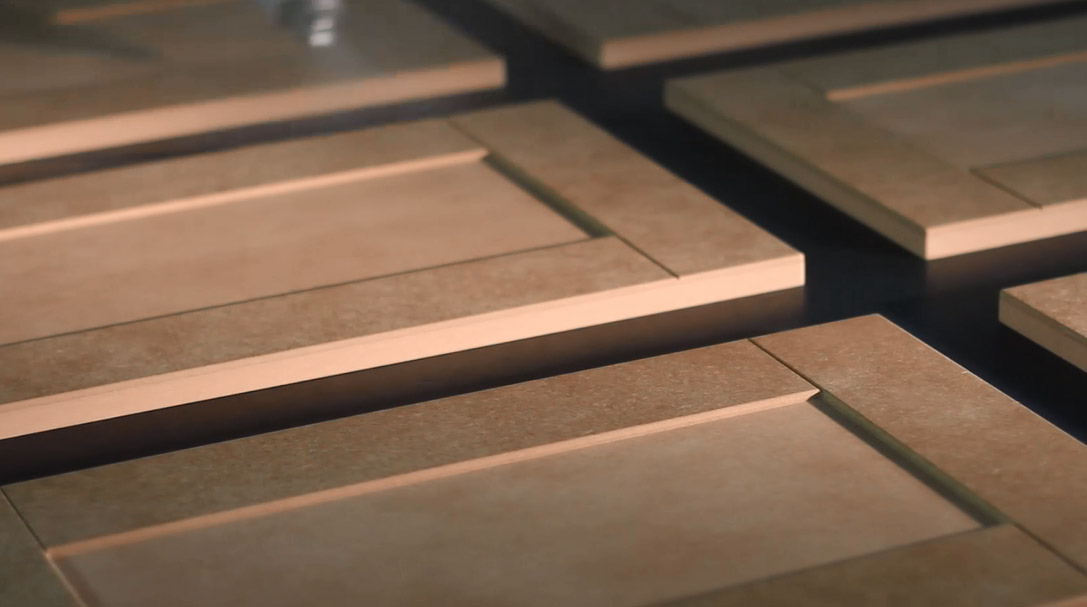 Kitchen Doors
The CNC machines configurated in the Doors versions are an innovative, dedicated answer to cabinet door manufacturers who process smaller and smaller batches at mass production rates continuously.
The doors basic versions features liquid cooled spindle motors with the DFS (Digital Floating System) and the unique PQT (Parallel Quadrilateral Table), to maximise production capacity.