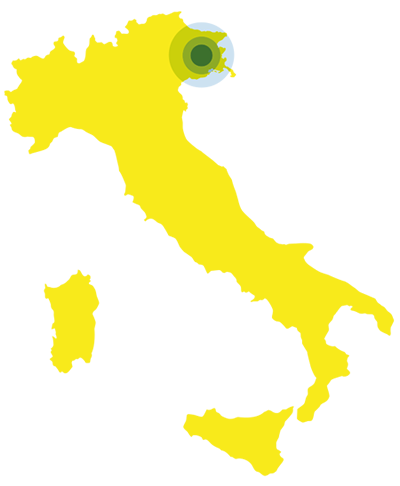 History landmarks
The company was founded in 1995 with the name Heian Europe, a joint venture of an Italian CNC machine distributor with a Japanese manufacturer of CNC machines to produce a line of innovative and advanced CNC machines built in Italy.
In 1998 the company passed entirely in the hands of Italian entrepreneurs who changed the name into Multiax and, in later stages, expanded its activity opening a subsidiary in the USA in 2001. Many machines have been developed and produced until July 2010, when the ownership of Multiax was taken over by U.S. investors after the economic crisis of 2008 with the enthusiastic support of Italian partners and a team of experienced specialists.
Italians do it better
Nate Italian skill for craftsmanship, engineering and design along with true capability to establish long lasting relationships, make Multiax the perfect partner for international customers, assuring them with the maximum technical and economic success of the investments.
A real value higher than the standard solutions available worldwide.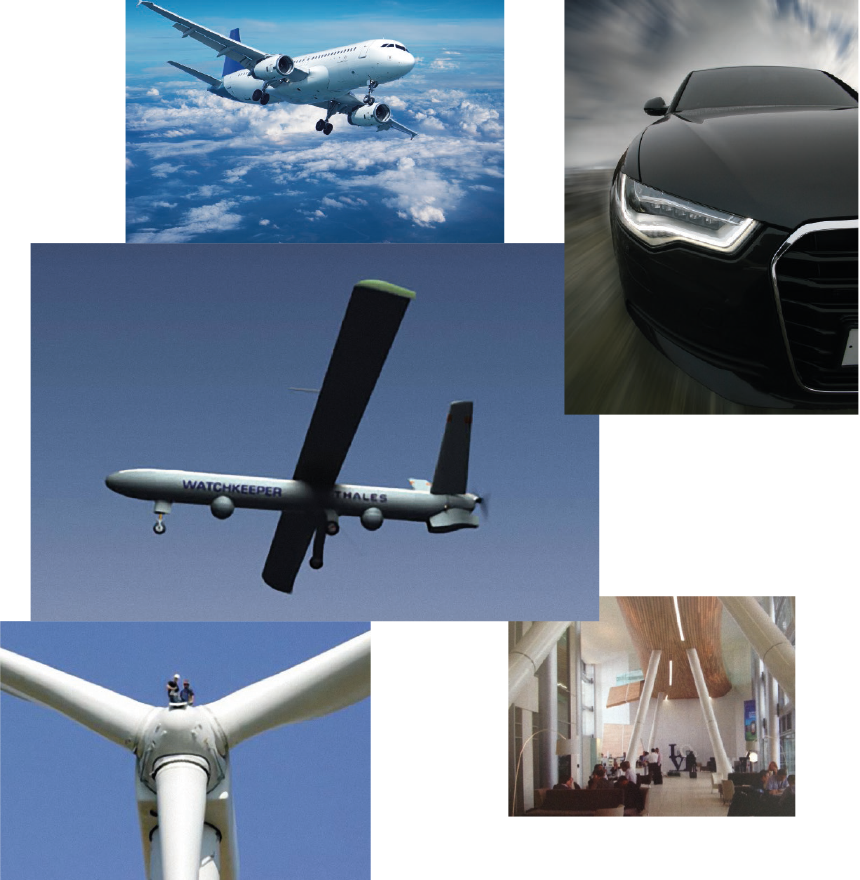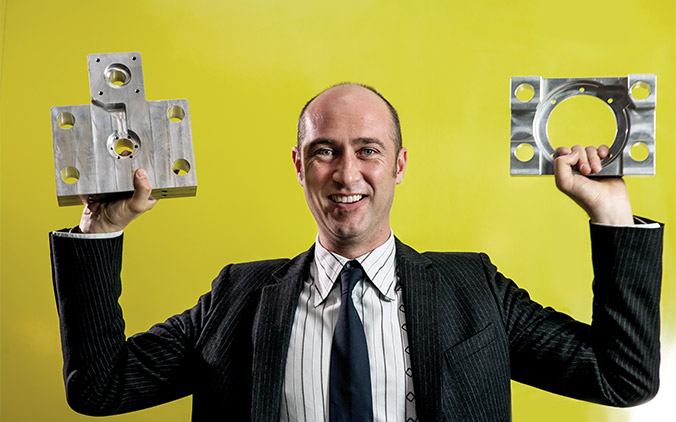 Moulded To Challenge
Leading the way in custom designed CNC Machining Centers, Multiax's philosophy has always been aware of our customer's needs and able to understand the objectives of management providing the latest competences, technologies and solutions to keep your company at the edge of competition in today's challenging markets.
Today, Multiax International CNC is in excellent health, both operational and financial, and it's growing with an average of 30% of annual sales volume, achieving encouraging economic results, evident from the data shown below.
As further confirmation, in 2016 the company has moved the activity in a new premises of 4.155 covered square meters, with an investment of over 1 million Euro, acquiring spaces and bigger services suitable to the prospects of a very encouraging activity growth.
*Multiax Margin Structure
*Ratio certified by CRIBIS-Dun & Bradstreet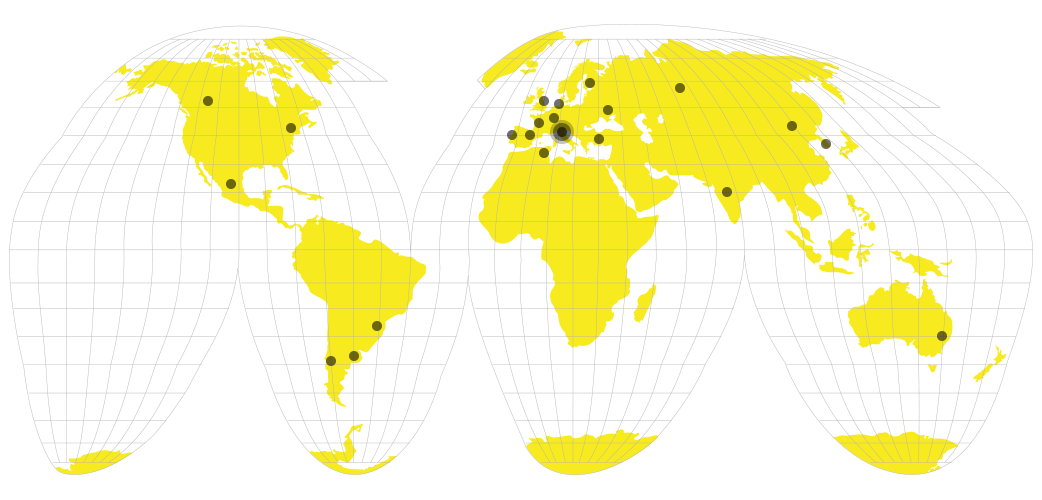 Multiax now has more than 220 CNC machining centers operating in the world
From China to Chile, from Finland to Australia, if not mention the U.S., Mexico, France, Germany and England to name a few Countries where are present with our products, all customized according to different needs, all operational and serviced professionally.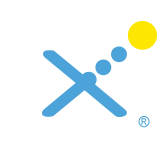 Far beyond selling a machine,
Multiax rather provides means for a more profitable process,
where the machine is seen as a means,
not an end.
Our Services
Find out what we can offer your business

Multiax services include a series of activities to guarantee customer satisfaction:
- full information to use of the machine at its maximum potentialities;
- tailored training courses for customers and partners from basic to the best practices;
- optimised machine programming;
- training and support for the whole machine life cycle.

Our purchasing policy aims for the excellence.
To achieve this, Multiax focuses on:
- requiring the highest levels of performance from suppliers with regard to quality, costs and delivery times;
- asking respect of the required specifications;
- continuous update and tracking of the performances of the suppliers;
- support to partners to help optimise performance at every stage of the supply chain;
- close relation with outsourcers and suppliers;
- cross-exchanged support;
- sharing of know-how with suppliers;
- continuous process innovation and improvements with suyppliers and partners;
- clear and shared procedures.