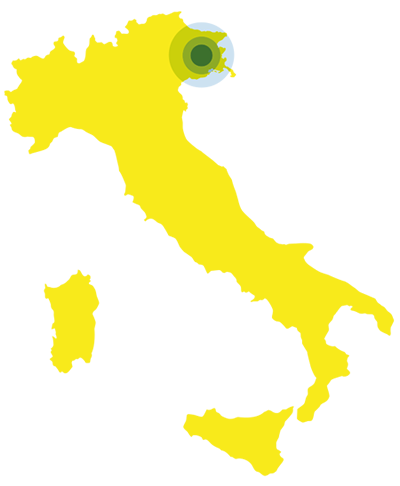 History Landmarks
Founded in Italy in 1995 as Heian Europe, the company started as a joint venture between an Italian CNC machine distributor with a Japanese manufacturer of CNC machines. Together they innovated the CNC marketplace to produce a line of advanced CNC machines built exclusively in Italy.
In 1998, the company was wholly acquired by Italian entrepreneurs and rebranded as Multiax International. In 2001, Multiax expanded with a subsidiary located in the United States and branded as Multiax America. Multiax International, based in Italy was wholly Italian-owned and many of the existing machines developed and produced exclusively in Italy until 2010. It was during this time following the economic crisis of 2008, that private U.S. investors infused Multiax with the working capital to sustain the company and this partnership remains enthusiastically supported and in place today.
Italians Design The World's Best Products
Italians are known around the world for their exquisite attention to details. Discerning specialists, their skill for craftsmanship, engineering, and design are precisely why products produced by Italians are worthy of our international customers' investment. Multiax CNC machines are designed and produced to last longer while ensuring maximum technical performance, enabling our customer's economic success.
Multiax CNC machines solve our client's production problems, and our solutions are all-around better than the limited cookie-cutter options in the market today.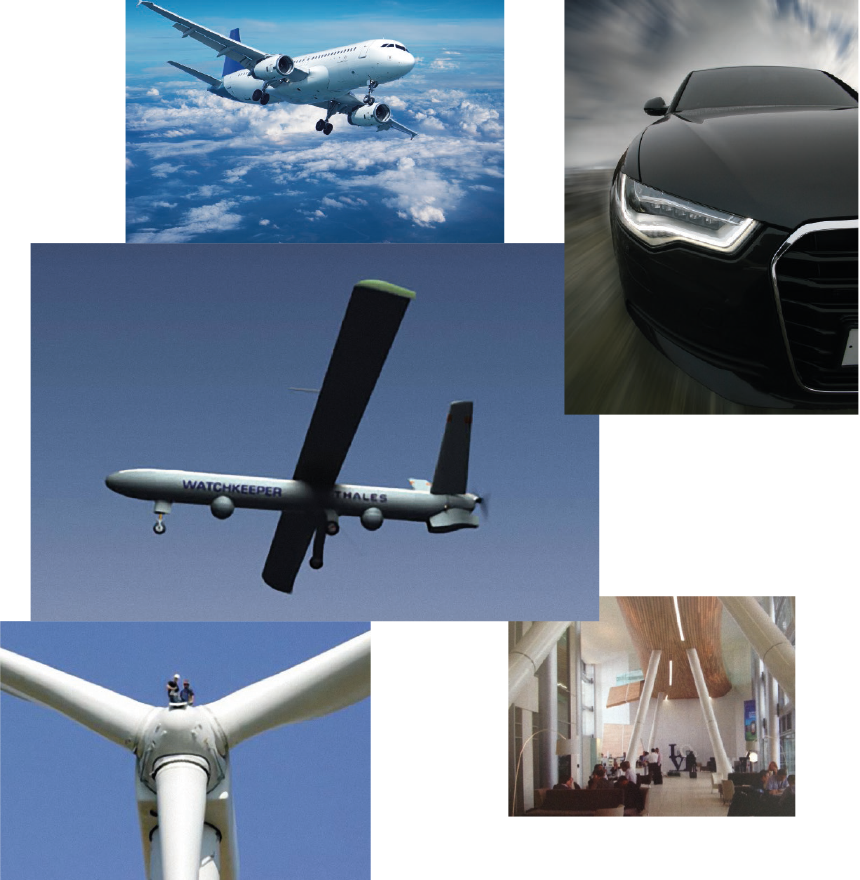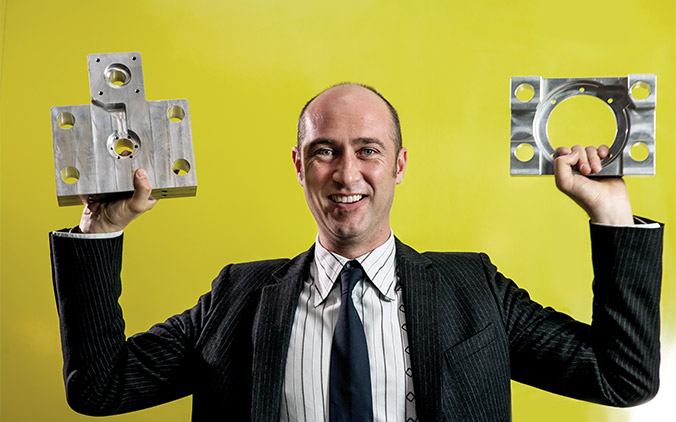 Moulded To Challenge
Leading the way in custom designed CNC Machining Centers, Multiax's philosophy has always been to remain aware of our customer's unique production needs and the objectives of operational management to meet their end-user's demands. To do this, we integrate the latest competencies and technologies to develop solutions that enable competitive advantages to our customers across multiple industries and markets.
We like the challenges: it motivates us and makes us feel good. To win challenges you need to be healthy, operational and financial above all. Here are some data from the Multiax "check-up" certified by Cribis / Dun & Bradstreet.
In 2016, Multiax International invested 1M Euro and moved into a state-of-the art production facility to enable the manufacture of the machine orders that continue to increase and promote growth for the company.
In 2022 Multiax International CNC srl is in excellent operational and financial health and has grown 30% in 2021 after two years of stress caused by the Covid pandemic.
* Variation of the value of production
* Ratio certified by CRIBIS-Dun & Bradstreet

Follow our journey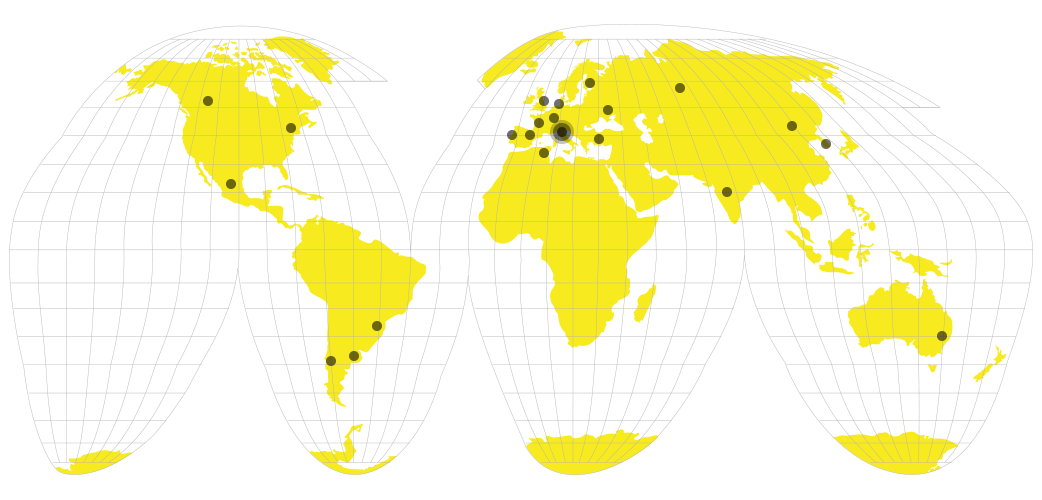 Multiax Has 280+ CNC Machining Centers Operating Around the World
We've designed, customized, and delivered CNC Machines from China to Chile and Finland to Australia, North and South America and the United Kingdom. In fact, over 280 are installed, operational and serviced professionally by Multiax-trained personnel.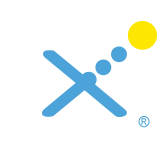 Multiax CNC Machines are more than solutions to previously unsolvable manufacturing issues, they are your way forward to a more production capabilities and greater profitability.
Our Services
Find out what we can offer your business

Multiax services guarantee customer satisfaction including the following:
Full documentation to enable you to use the CNC machine to its maximum potential
Tailored training courses from the basics all the way to best practices
Optimized machine programming for customer use
Training and support for the whole machine life cycle

Our purchasing policy aims for excellence in the customer experience.
To achieve this, Multiax focuses on:
Requiring the highest levels of performance from suppliers with regard to quality, costs and delivery times
Adherence to the customer's required specifications
Continuous updating and tracking of supplier performance
Support to partners to help optimize performance at every stage of the supply chain
Longstanding and close professional relationships with outsourcers and suppliers;
Cross-exchanged support
Sharing of know-how with suppliers
Continuous process innovation and improvements with suppliers and partners
Clear and shared procedures