19 Februar 2021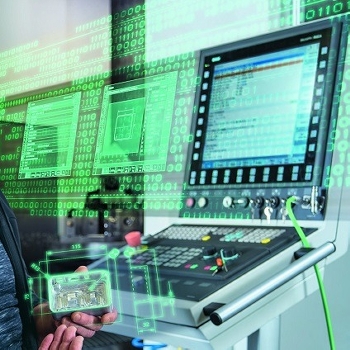 At the EMO 2019 Siemens has presented their latest component for the digital transformation of machine tools: SINUMERIK ONE.
As a "digital native", the ...
mehr lesen
9 Februar 2021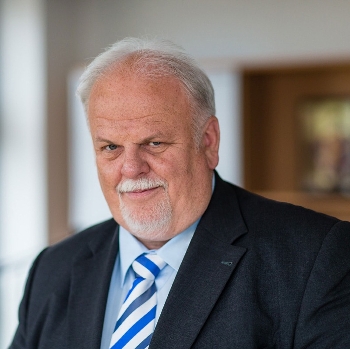 Als ausgewiesener Fachmann mit mehr als 25 Jahren Erfahrung in der CNC-Maschinenindustrie wird er unsere künftigen Aktivitäten in den deutschsprachigen ...
mehr lesen
22 Oktober 2019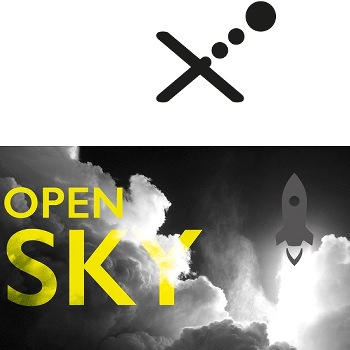 Dal 14 al 16 novembre apriamo le porte di Multiax e vi invitiamo ad ammirare dal vivo le più evolute macchine a Controllo Numerico: non solo quella ...
mehr lesen
---
23 September 2019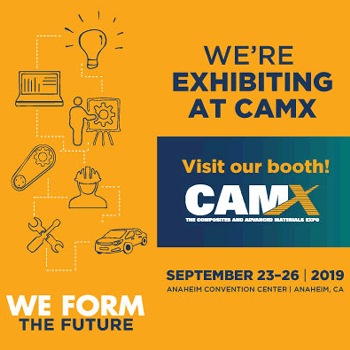 CAMX brings together all aspects of the world's composites and advanced materials communities together for one all-encompassing event. CAMX is where ...
mehr lesen
19 Februar 2019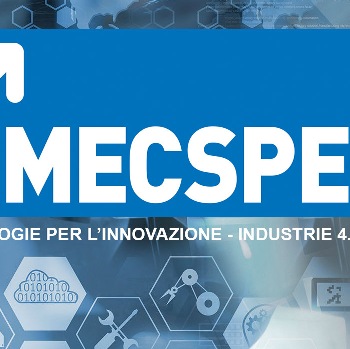 Non perdere l'occasione di visitare dal 28 al 30 marzo 2019 il MECSPE, la fiera di riferimento per l'industria ...
mehr lesen
18 Februar 2019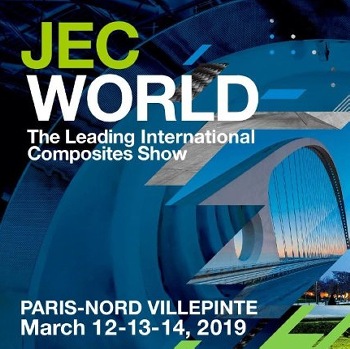 MULTIAX very skilled and experienced team is always very motivated to give suggestions to our world customers to find optimized CNC machining solutions ...
mehr lesen
---
Kontakt
Kontaktieren Sie uns!