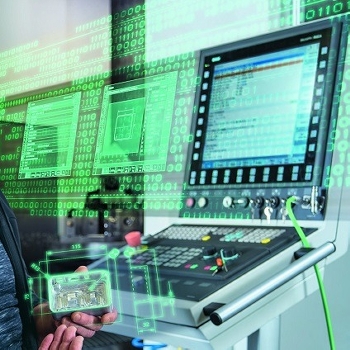 At the EMO 2019 Siemens has presented their latest component for the digital transformation of machine tools: SINUMERIK ONE.
As a "digital native", the controller features software for the creation of corresponding digital twins.
Among the top highlights:
Flexibility: shift of job preparation, from machine-tests to identical PC-based-tests with real CNC kernel and real parameters. Save money and accelerate.
Efficiency: right the first time, to ...
read more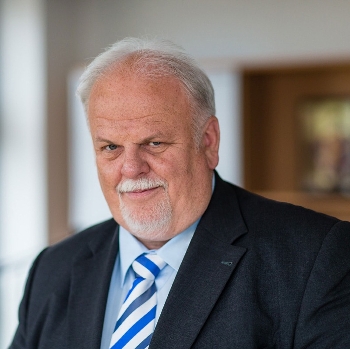 An affirmed professional with more than 25 years' experience in the CNC machines industry, Mr. Stefan Stark will provide leadership to Multiax initiatives, across the German speaking markets. Stefan will consolidate and build on Multiax CNC machining solutions and deliver further growth by promoting and securing support to new collaborative projects.
Mr. Stark has a consolidated and successful history within the CNC machine industry, before ...
read more
Contact Us
Get in touch with us!