5 May 2017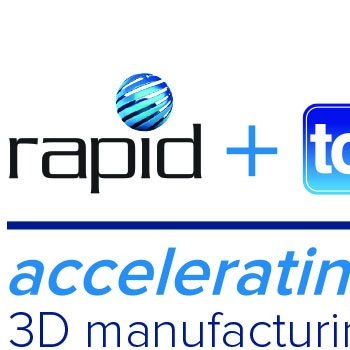 Pittsburgh, PA: Multiax announced today a multi-task hybrid project, to offer the world's largest metal 3D printer at RAPID + TCT on May 9th 2017.
The project offers a printable and CNC machine-able space in excess of 500 cubic meters. It will also be one of the fastest metal 3D printers with speeds beyond 20 pounds per hour. The addition of a metal printing tool to a CNC machine embraces the inherent need of post machining, but ...
read more
Contact Us
Get in touch with us!