16 November 2016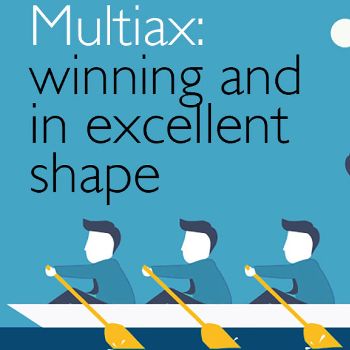 We love winning challenges: this invigorates us and makes us feel excellant.
To win you need to be healthy, operational and above all financially sound. So, here are the results of the Multiax "check-up" certified by Cribis / Dun&Bradstreet. [ it will reassure you and… will make somebody else envy ]
Multiax International CNC in 2010 took over the company Multiax International which in 2009 had ceased operations, due ...
read more
Contact Us
Get in touch with us!