18 July 2022
MULTIAX SOLUTIONS FOR COMMERCIAL AND ARCHITECTURAL DOOR MACHINING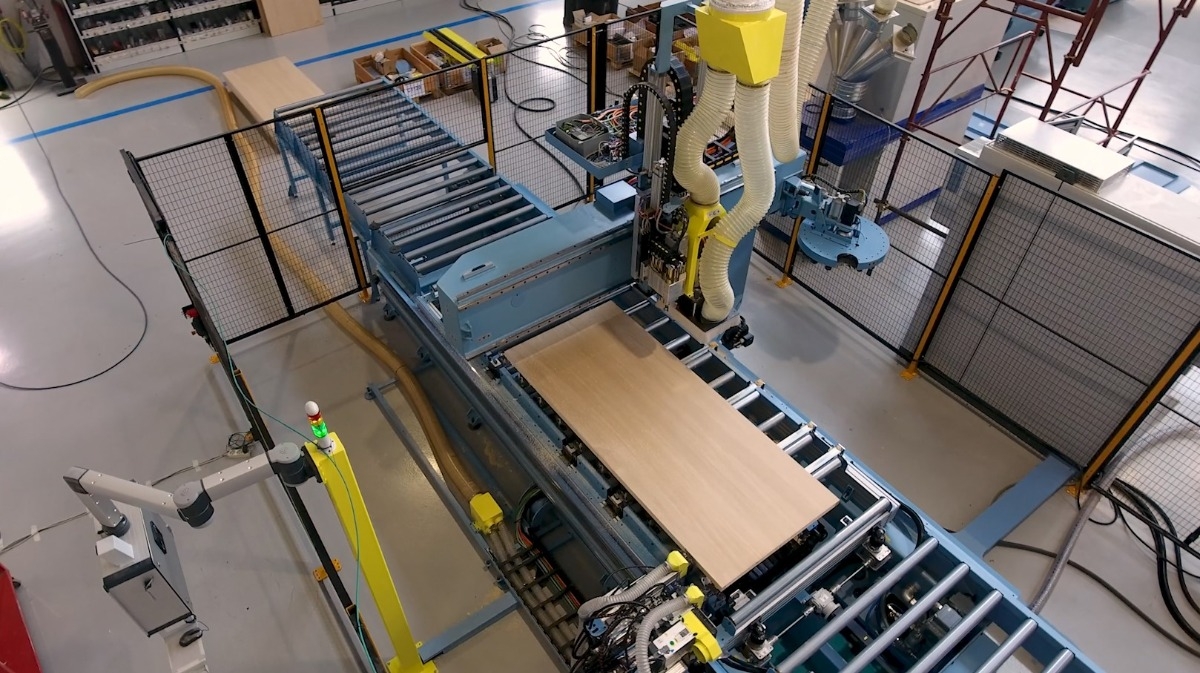 Multiax CNC machining centers are designed to perform all the activities necessary for the production of interior commercial and architectural doors, maximizing productivity by working from 20 to 240 complete doors in an 8-hour shift.
Configurations can be manual, semi-automatic or fully automatic, depending on volume requirements.
FEATURES INCLUDE:
Rigid Construction
High Accuracy
Unprecedented "Up-Time"
High Speed Cutting
Automatic or Manual Loading & Unloading
Excellent Service After the Sale
Affordable Quality
COMPLETE DOOR MACHINING SOFTWARE
with Easy-to-Use order entry screen
Produces a complete 3D drawing of every door entered.
Add all preps required.
Complete with integrated machining simulation package.
Fully parameterized door processing
Simple variant management
Contact Us
Get in touch with us!