9 February 2021
NEW PARTNERSHIP IN THE GERMAN SPEAKING MARKETS
Multiax Executive Board is pleased to announce the appointment of Dipl.-Ing. (FH) Stefan Stark as our new Partner on the German speaking Countries, from 1st January 2021.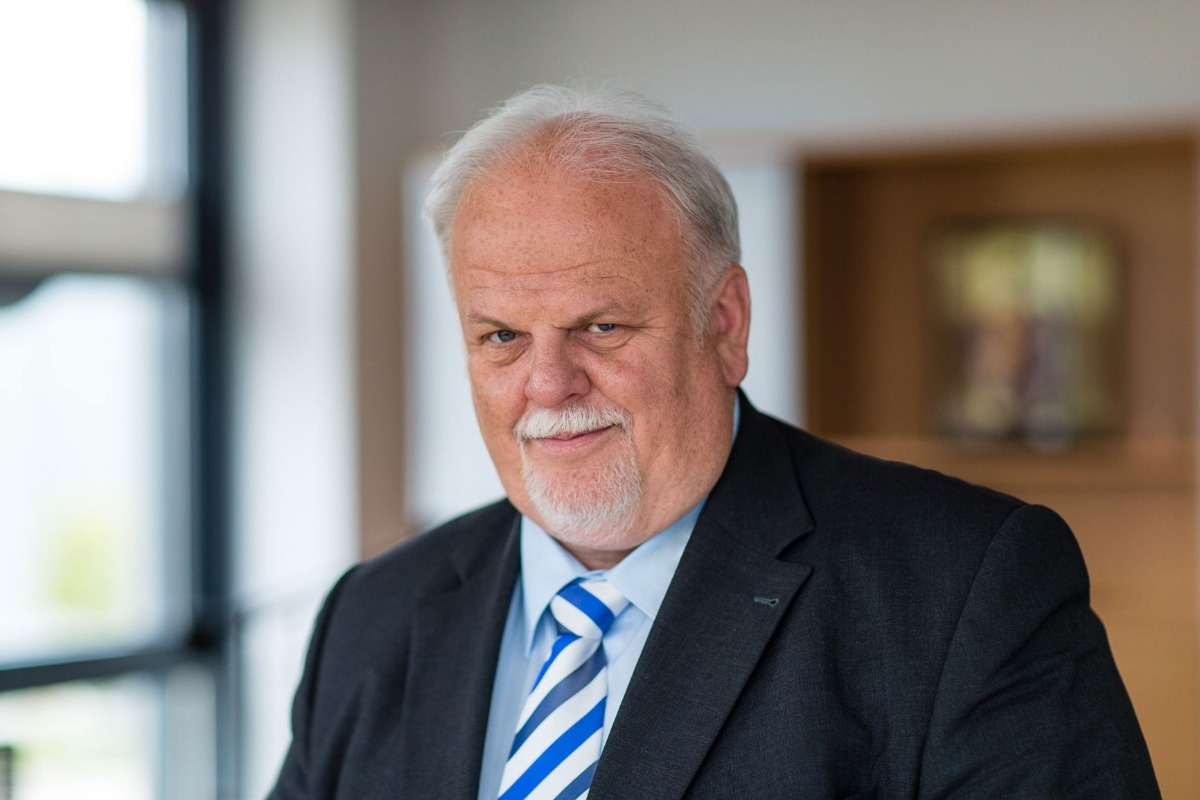 An affirmed professional with more than 25 years' experience in the CNC machines industry, Mr. Stefan Stark will provide leadership to Multiax initiatives, across the German speaking markets. Stefan will consolidate and build on Multiax CNC machining solutions and deliver further growth by promoting and securing support to new collaborative projects.
Mr. Stark has a consolidated and successful history within the CNC machine industry, before joining Multiax, he worked with other CNC machine OEMs, managing sales and marketing, both in Germany and internationally.
Davide Chiarottin, Multiax CNC Sales Executive said, "We are delighted to appoint Stefan to this position. His experience across sales, marketing and knowledge exchange, combined with his proven ability at identifying opportunities, developing partnerships, and leading initiatives, will help consolidating Multiax success cases and deliver an exciting future not only for the German speaking markets".
Contact Us
Get in touch with us!