14 April 2022
MULTIAX gets awarded with ISO 9001: 2015 certification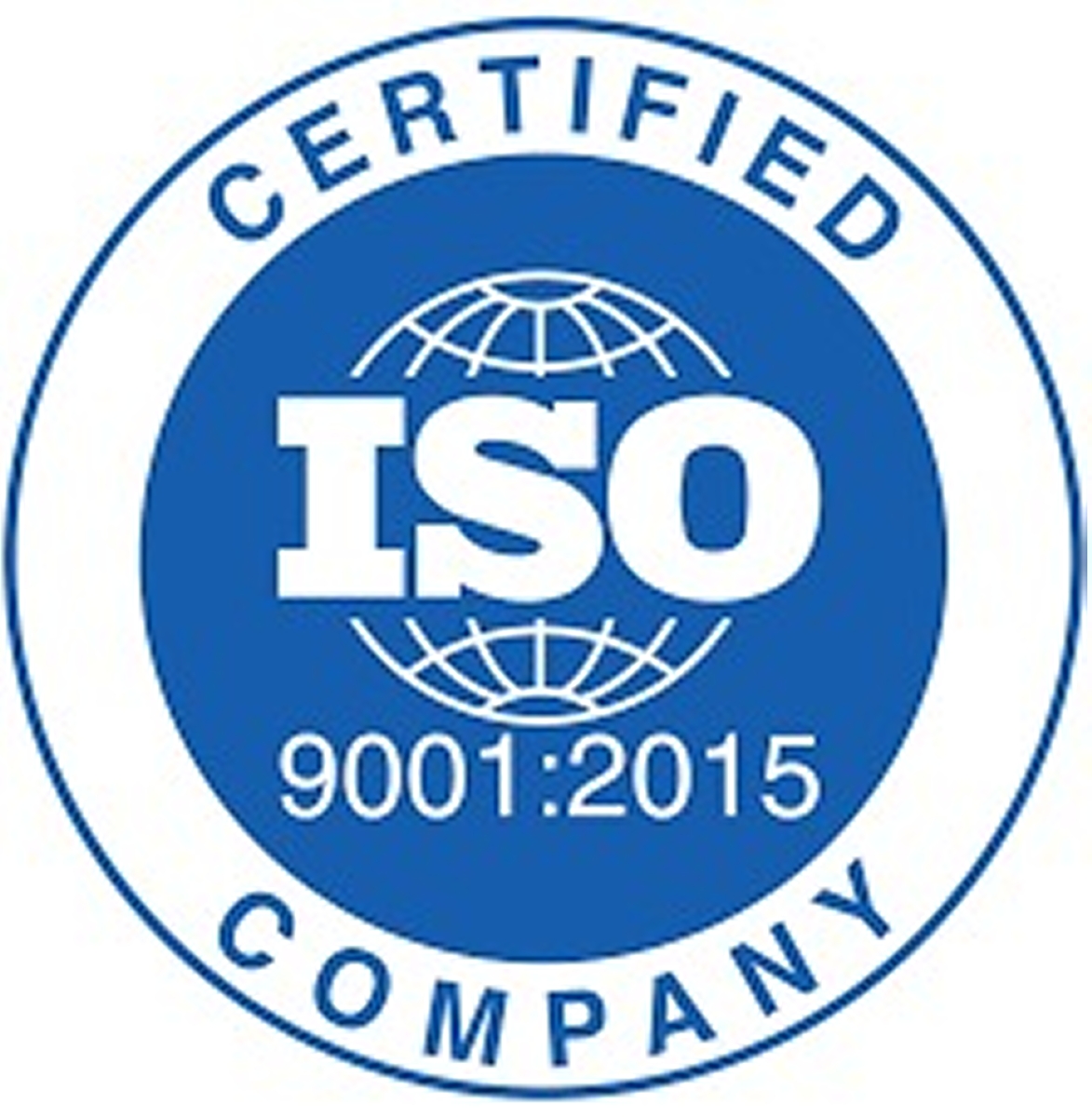 Following an underway company reorganization process, in April 2022 we achieved ISO 9001 certification, and this is a welcome formal certification of the quality of our business processes.
Beyond the quality of MULTIAX CNC machines, much appreciated by many End-users and which we have been producing for almost 30 years, the ISO 9001: 2015 certification gives a deserved formality to our business processes, consolidated and optimized for years by our colleagues who work every day with competence and enthusiasm since the company was founded.
As before, Multiax processes will be regularly subject to internal and third-party audits and this can only be a prerequisite for continuous improvement and a guarantee of reliability for our customers and partners.
Renewing the ISO 9001 certification is another confirmation of our commitment to providing the most reliable CNC Machining Centers on the market and exceptional after-sales service.
Contact Us
Get in touch with us!