16 dicembre 2021
Voir l'article ci-joint publié par CompositeWorld, août 2021
continua
19 febbraio 2021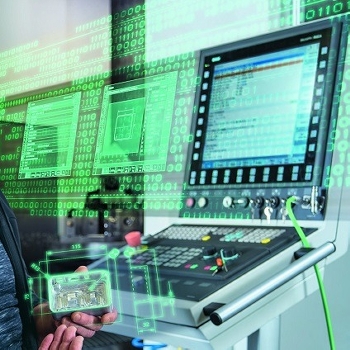 Lors de l'EMO 2019, Siemens a présenté son dernier composant pour la transformation numérique des machines-outils: SINUMERIK ONE.
En ...
continua
9 febbraio 2021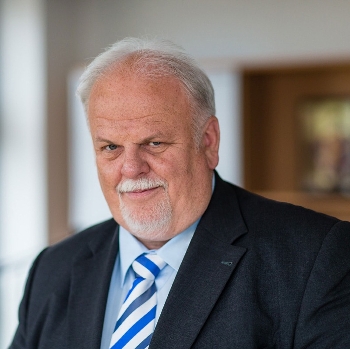 En tant que professionnel confirmé avec plus de 25 ans d'expérience dans l'industrie des machines CNC, M STARK assurera la direction ...
continua
---
22 ottobre 2019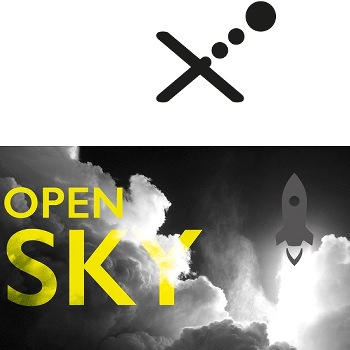 Du 14 au 16 novembre, nous ouvrons les portes de Multiax et nous vous invitons à admirer en direct les machines à contrôle numérique ...
continua
23 settembre 2019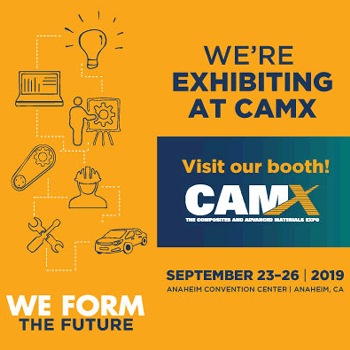 CAMX brings together all aspects of the world's composites and advanced materials communities together for one all-encompassing event. CAMX is where ...
continua
19 febbraio 2019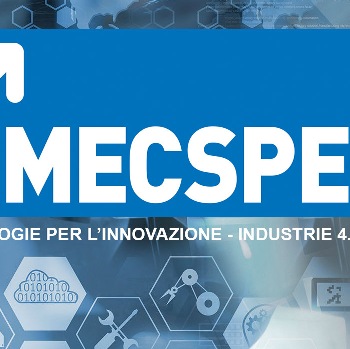 Ne manquez pas l'occasion de visiter le MECSPE, à Parma du 28 au 30 mars 2019, le salon de référence pour l'industrie ...
continua
---
18 febbraio 2019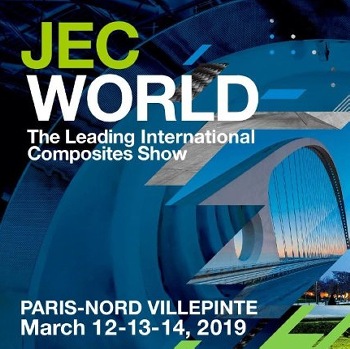 L'équipe MULTIAX, très qualifiée et expérimentée, est toujours très motivée pour conseiller ses ...
continua
Contactez-Nous
Entrez en contact avec nous!