24 February 2017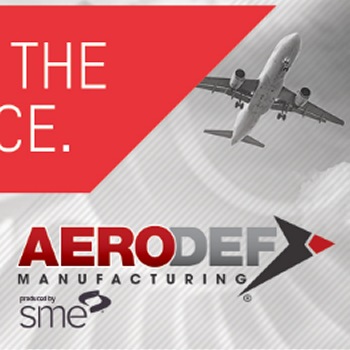 Gain access to a powerful community of aerospace and defense manufacturing leaders
AeroDef showcases advanced technologies at an interactive event that drives business connections.
The AeroDef audience is high-level and solutions-driven. These are VPs, owners and engineering managers who need to transform their manufacturing – not just piece by piece – but with integrated solutions.
It's the one event that brings together high-concept, ...
read more
23 February 2017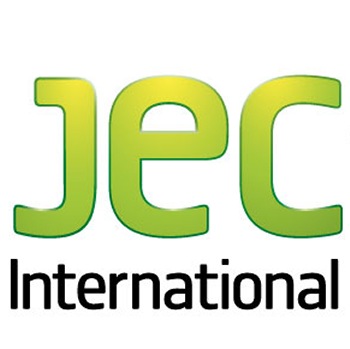 No doubts that JEC Exhibition is the most interesting and attractive window to see the last innovations in the world of composite materials and its processes. It will be held during three days (14-15-16 March) at Paris Villepinte exhibition centre (very close to Charles de Gaulle Airport).
This show is the largest composites show in the world that covers the whole composites value chain from raw material to processors and final products. It has ...
read more
23 February 2017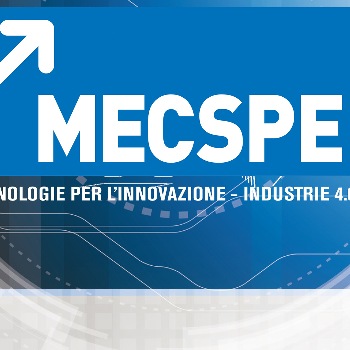 Multiax sarà presente alla sedicesima edizione di MECSPE, la fiera di riferimento per l'industria manifatturiera che si svolgerà alle Fiere di Parma dal 23 al 25 marzo prossimo.
Grazie alla sinergia di 11 Saloni tematici che offrono al visitatore una panoramica completa su materiali, macchine e tecnologie innovative e alle iniziative uniche come Fabbrica Digitale oltre l'automazione©, la manifestazione rappresenta ...
read more
Contact Us
Get in touch with us!