16 November 2016
Multiax: winning and in excellent shape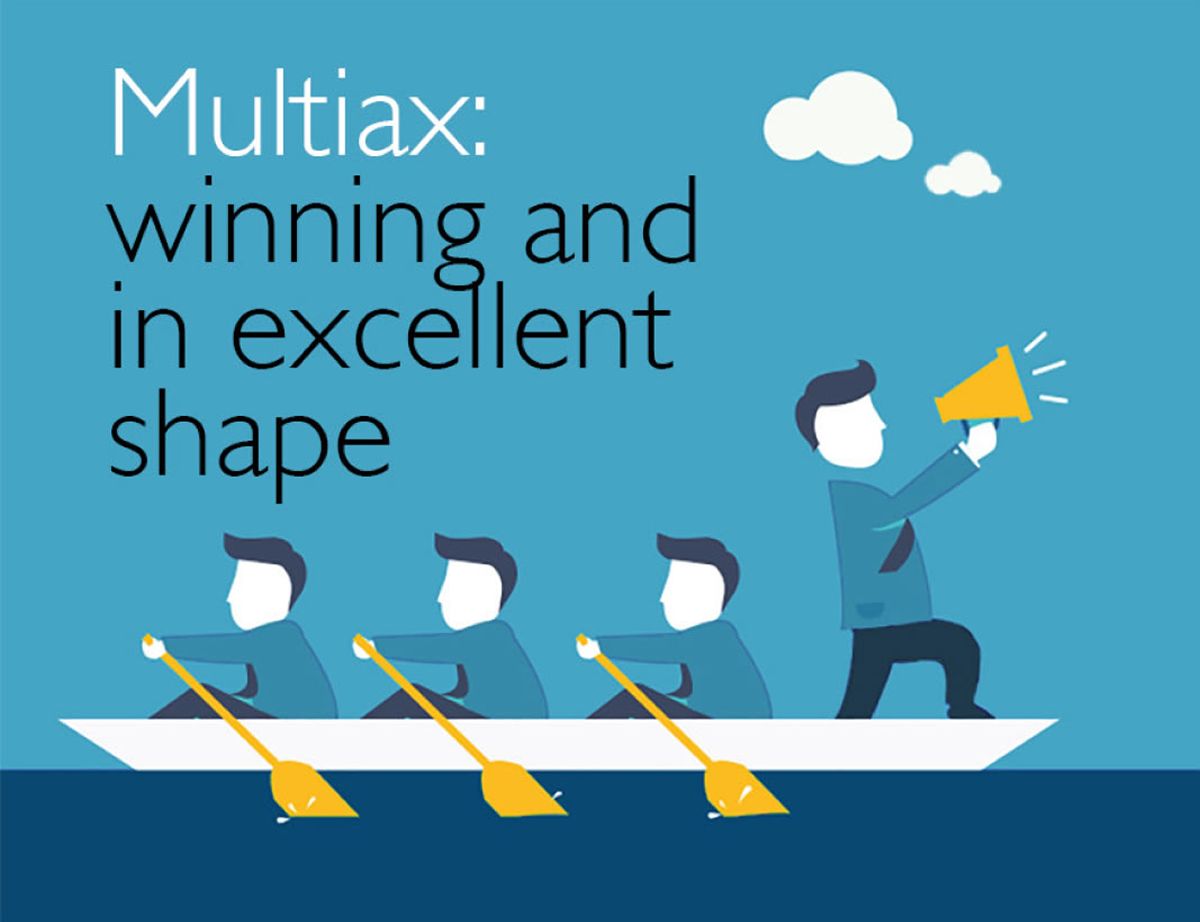 We love winning challenges:
this invigorates us and makes us feel excellant.
To win you need to be healthy, operational and above all financially sound. So, here are the results of the Multiax "check-up" certified by Cribis / Dun&Bradstreet. [ it will reassure you and… will make somebody else envy ]
Multiax International CNC in 2010 took over the company Multiax International which in 2009 had ceased operations, due to the international crisis began in 2008.

Today, Multiax International CNC is in excellent health, both operationally and financially, and it's growing with an average of 30% of annual sales volume, achieving encouraging economic results, evident from the data shown below.

As further confirmation, by the end of 2016 the company will move production to a new facility of 4.155 covered square meters, with an investment of over 1 million Euro, acquiring additional spaces and better services needed for the explosive growth we continue to experience.
Data certified by Cribis - Dun & Bradstreet.
Every rumor does not represent the reality of the facts and numbers of Multiax International CNC
Contact Us
Get in touch with us!