5 May 2017
MULTIAX launch the World's Largest Metal 3D Printer
and also offers hybrid CNC machines with 3D printing functionalities for any other printable material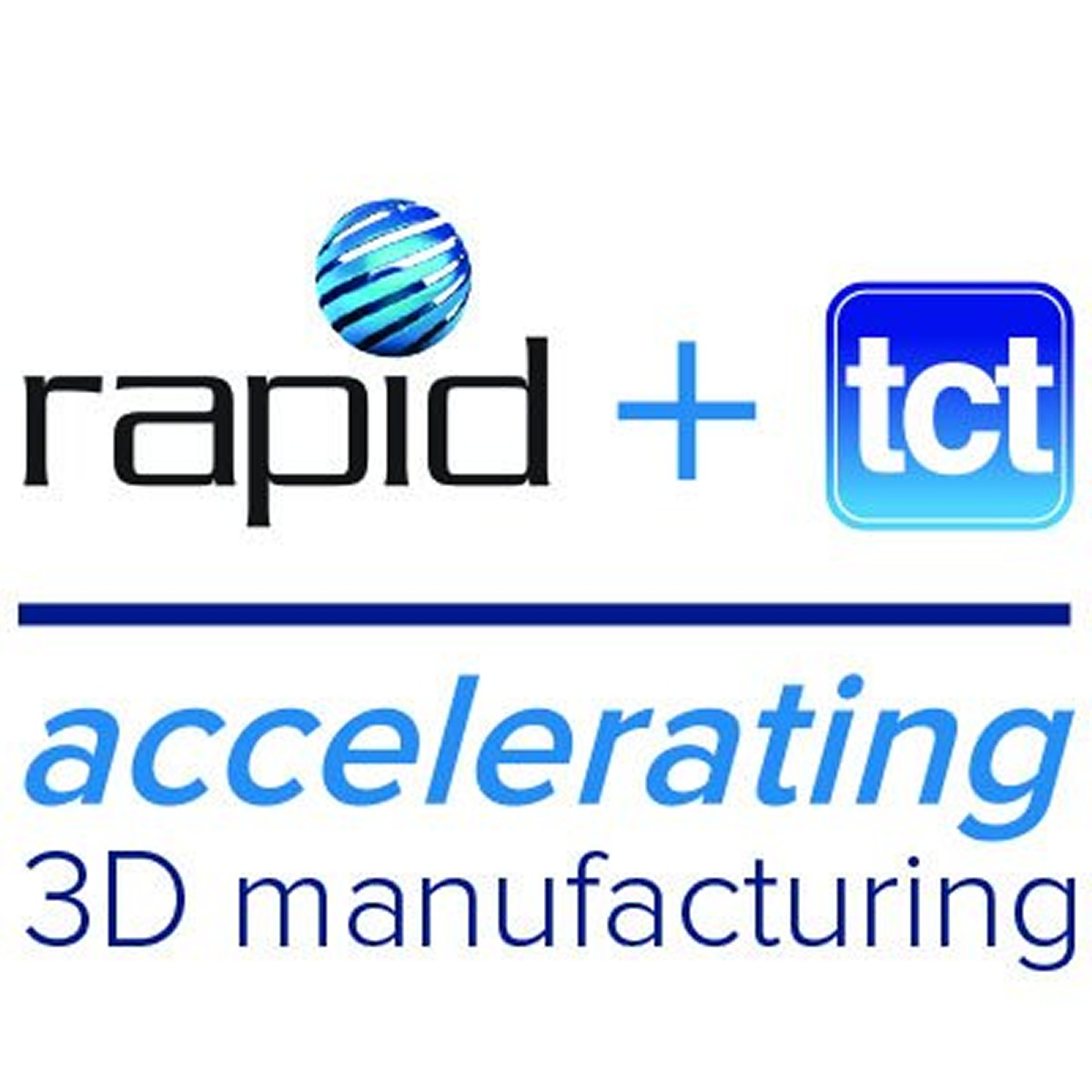 Pittsburgh, PA: Multiax announced today a multi-task hybrid project, to offer the world's largest metal 3D printer at RAPID + TCT on May 9th 2017.
The project offers a printable and CNC machine-able space in excess of 500 cubic meters. It will also be one of the fastest metal 3D printers with speeds beyond 20 pounds per hour. The addition of a metal printing tool to a CNC machine embraces the inherent need of post machining, but also brings with it added values such as machined internal features, 5 axis printing, and the efficient approach of printing only what is necessary.
This hybrid configuration is very interesting and offers a lot of potentials for the rocket, aerospace and machine industry. The printing tool allows applications involving complex 5-axis, multi-metal designs to become a reality. Printing in 5 axis eliminates the need for support structures and offers nearly unlimited freedom in design.
Come to see us at the RAPID Event on the booth 1346 and get your free ticket here Promo Code: 14504359
Contact Us
Get in touch with us!