23 October 2019
MULTIAX AT THE ADVANCED ENGINEERING
Visit the UK's largest annual exhibition and conference for advanced manufacturers & supply chain professionals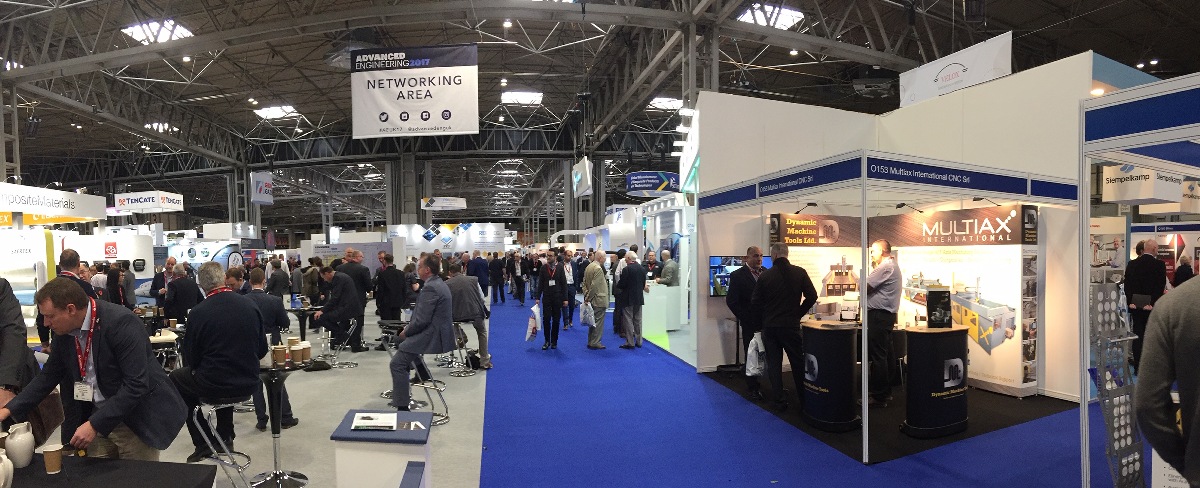 Advanced Engineering is the UK's largest showcase on the latest advances in engineering, converging innovations, latest developments and vital information driving efficiency and profitability to enable UK manufacturers to compete and grow in an ever competitive global market.
Meet face to face with suppliers and partners under one roof – spanning the supply chains of all key advanced manufacturing sectors.
Make your decisions faster: Touch and feel products, compare quotes and understand capabilities on the spot
Save time and money: Experience an array of supply chain partners that would otherwise take you months of time and travel
Discover and test new technologies and innovations you didn't know existed and before media /online coverage
Check out how partners and competitors are presenting themselves to the market: Pre-arrange meetings on the show floor with peers and suppliers alike
We'll be at the stand number O26
Contact Us
Get in touch with us!