23 September 2019
MULTIAX at the CAMX 2019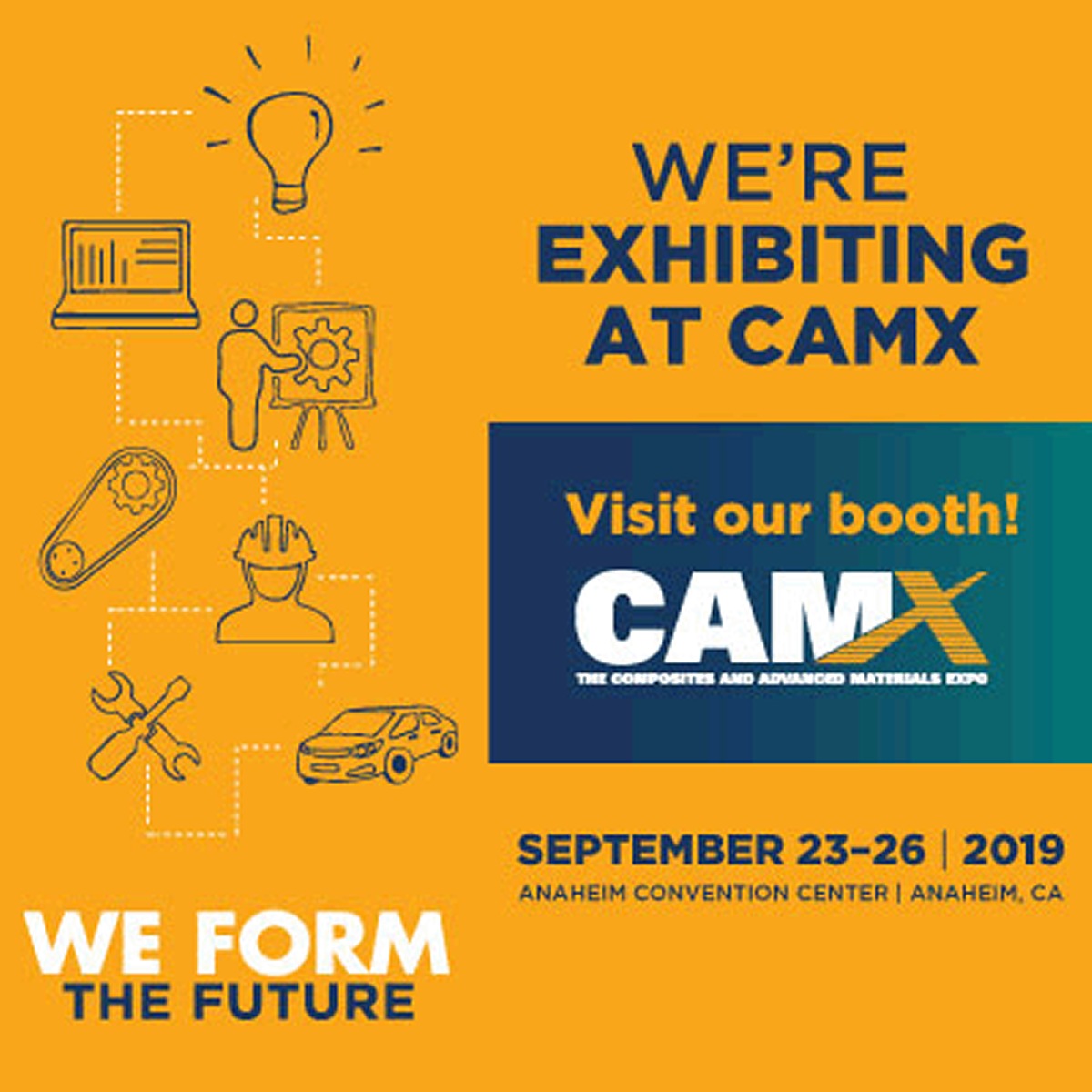 CAMX brings together all aspects of the world's composites and advanced materials communities together for one all-encompassing event. CAMX is where the industry meets to get business done and the industry discovers the latest products, solutions, and advanced industry technology.
From September 23rd to 26th, MULTIAX CNC staff will be at the Anaheim Convention center in Anaheim, CA, at the CAMX 2019, booth G48, to network with old and new customers, partners and friends.
It will be a great opportunity to meet and show the most recent solutions to CNC production needs, particularly when machining advanced composite materials, honeycomb and light metals.
BEIGEFÜGTEN DOKUMENT
Kontakt
Kontaktieren Sie uns!